I am Ben. I am a documentary photographer and freelance photojournalist living in North Carolina, USA. This is my blog. All photos are my own. Enjoy.


Contact: bdunnphoto@gmail.com Questions
April 13, 2014
It's a beautiful, ever-evolving process. I can't recommend the Image Deconstructed workshop enough. theimagedeconstructed
February 24, 2014
February 24, 2014
A recent snow.
November 16, 2013
A Pure Heart — Missouri Photo Workshop
This is my finished project from the Missouri Photo Workshop. 
I spent just over a week walking and biking around Trenton, MO to complete this story of Dalton. He was a wonderful guy, and I'm so happy that I was able to do this story about him.
I also met some amazing photographers and made a lot of great friends. It was wonderful to be completely surrounded by photography and people focused on photography. Overall, it was one of the most fulfilling weeks of my life.
On another note, this was the most demanding and challenging photography related work I have ever done. But, it was also the best learning experience I have ever had. My faculty members, Dennis Dimick and Melissa Farlow, were amazing and really pushed me to make better photos. I am very thankful to have had the opportunity to work with them.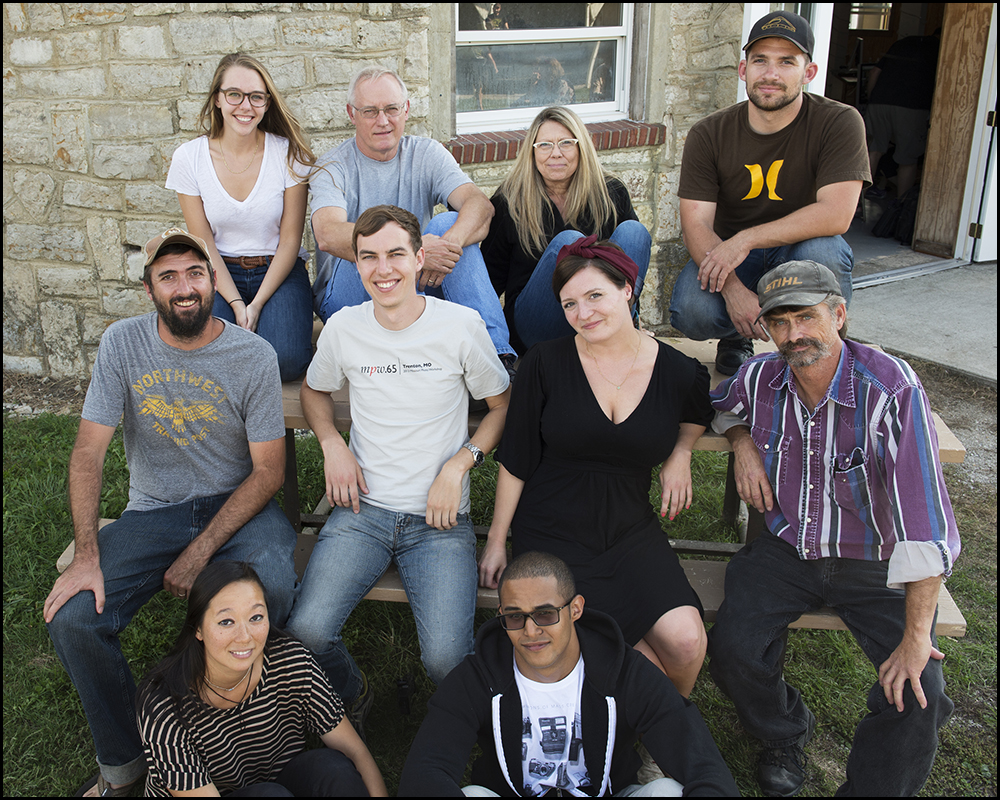 October 4, 2013
August 20, 2013
Lea.
Mangarara. Otane, New Zealand. 2011.
August 20, 2013
Ha Long Bay, Vietnam. 2012.
August 20, 2013
Vinh Long, Vietnam. 2012.
July 30, 2013
Missouri Photo Workshop
I got news that I was accepted to attend the Missouri Photo Workshop this year, and I was awarded the Bill and Duane Honorary Directors Scholarship which is "awarded to an applicant with interests in photographing those who work with their hands in rural America." 
I'm pretty excited and nervous at the same time. 
The Missouri Photo Workshop has been documenting small towns in Missouri since 1949. This years workshop is in Trenton, MO at the end of September.
More info here: http://mophotoworkshop.org/
July 24, 2013
Kabryn in old San Juan.
July 24, 2013
A few photos from Puerto Rico. June, 2013
March 12, 2013
Forward on Climate rally. Washington, D.C. - February 17, 2013.
An estimated 40,000 people showed up to protest against the Keystone XL pipeline as well as urge the President to seriously address climate change.
Rosario Dawson even showed up. (see photo)
Despite the protest, it's highly suspected that the pipeline will be built anyway.