I am Ben. I am a documentary photographer and freelance photojournalist living in North Carolina, USA. This is my blog. All photos are my own. Enjoy.


Contact: bdunnphoto@gmail.com Questions
July 20, 2014
A run-down home. Sunset Ave, Downtown Rocky Mount. #everydayrockymount #rockymount #bikeride #latergram #vscocam #vsco
June 8, 2014
Best tacos in town. #laplacita #tacosdecarnitas #everydayrockymount #vscocam
June 6, 2014
Salamander research team searches late into the night. #dedication #salamanderresearch #pisgahnationalforest #beamer #science #vscocam
June 6, 2014
Spent some time in the field with a leading salamander biologist, David Beamer. #salamanderresearch #pisgahnationalforest #beamer #science #vscocam
April 13, 2014
It's a beautiful, ever-evolving process. I can't recommend the Image Deconstructed workshop enough. theimagedeconstructed
February 24, 2014
February 24, 2014
A recent snow.
November 16, 2013
A Pure Heart — Missouri Photo Workshop
This is my finished project from the Missouri Photo Workshop. 
I spent just over a week walking and biking around Trenton, MO to complete this story of Dalton. He was a wonderful guy, and I'm so happy that I was able to do this story about him.
I also met some amazing photographers and made a lot of great friends. It was wonderful to be completely surrounded by photography and people focused on photography. Overall, it was one of the most fulfilling weeks of my life.
On another note, this was the most demanding and challenging photography related work I have ever done. But, it was also the best learning experience I have ever had. My faculty members, Dennis Dimick and Melissa Farlow, were amazing and really pushed me to make better photos. I am very thankful to have had the opportunity to work with them.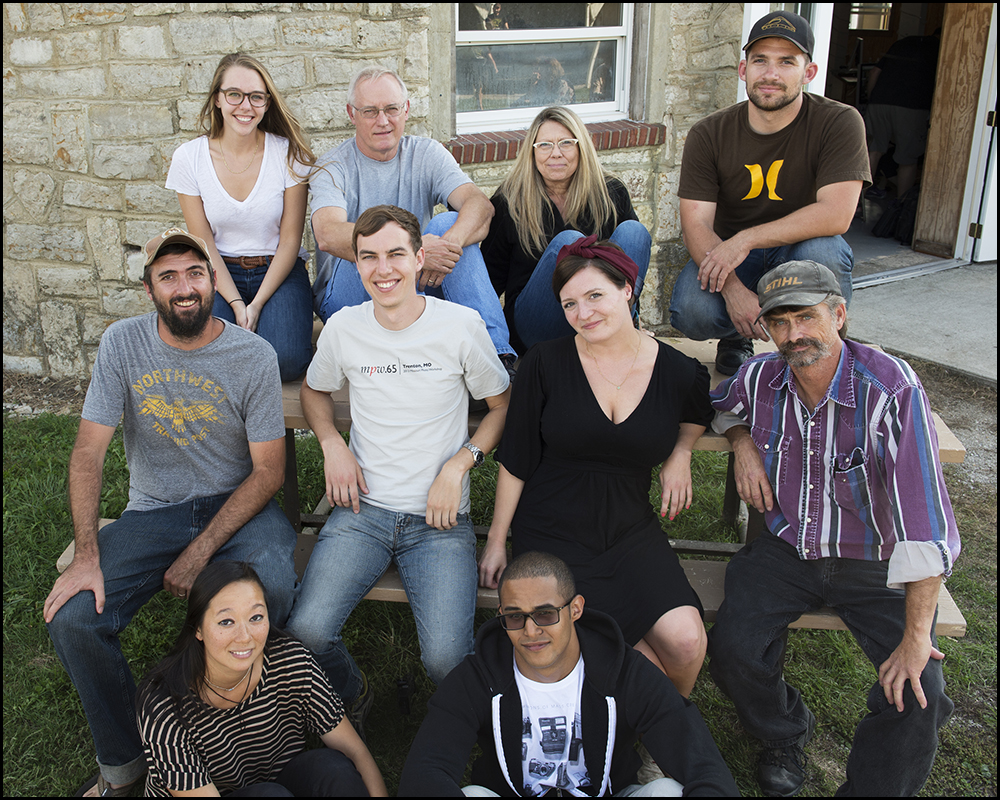 October 4, 2013
August 20, 2013
Lea.
Mangarara. Otane, New Zealand. 2011.
August 20, 2013
Ha Long Bay, Vietnam. 2012.
August 20, 2013
Vinh Long, Vietnam. 2012.